Praise God for blessing the first year of this ministry and ending it with a wonderful Christmas concert. Here are some of the photos. We all experienced God at the concert and throughout this year. Thank you, Father God, for reminding us that we ought to be the "candle of hope" to the world!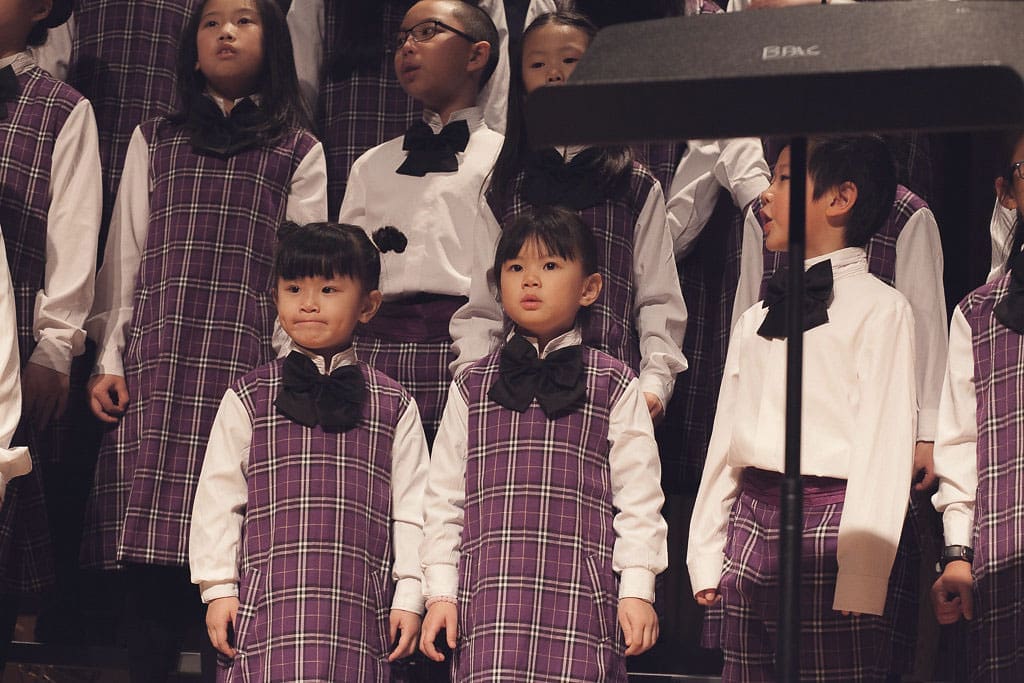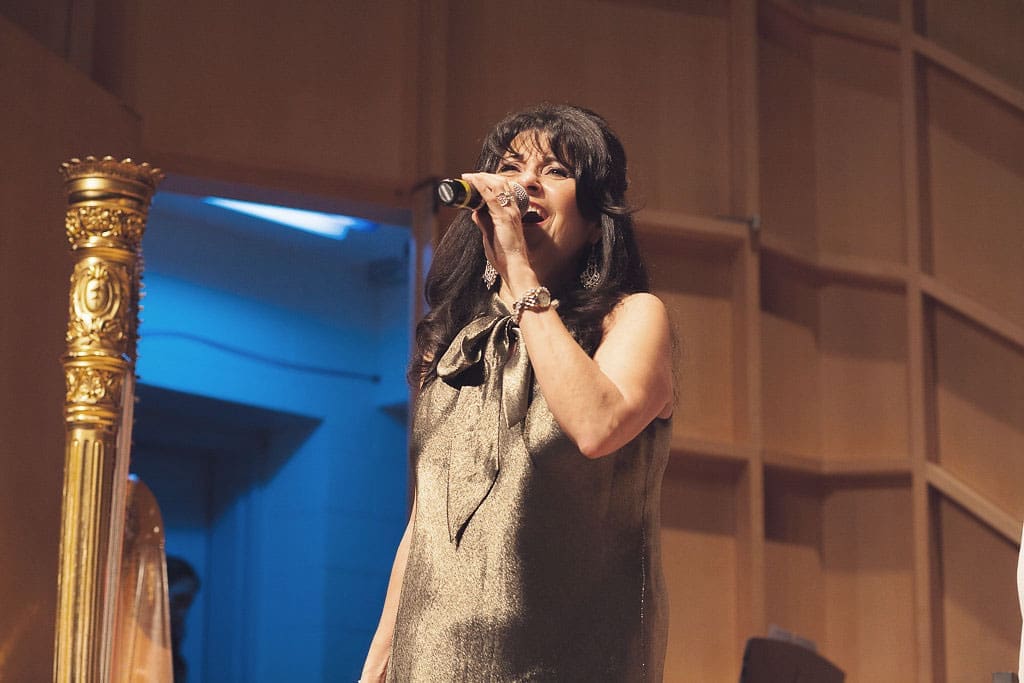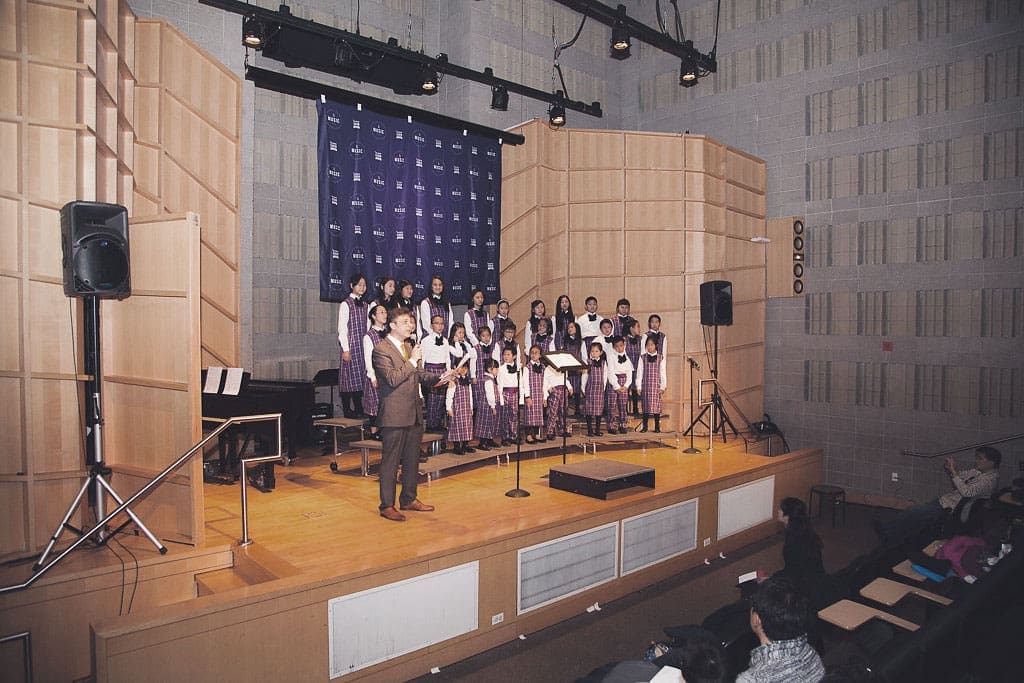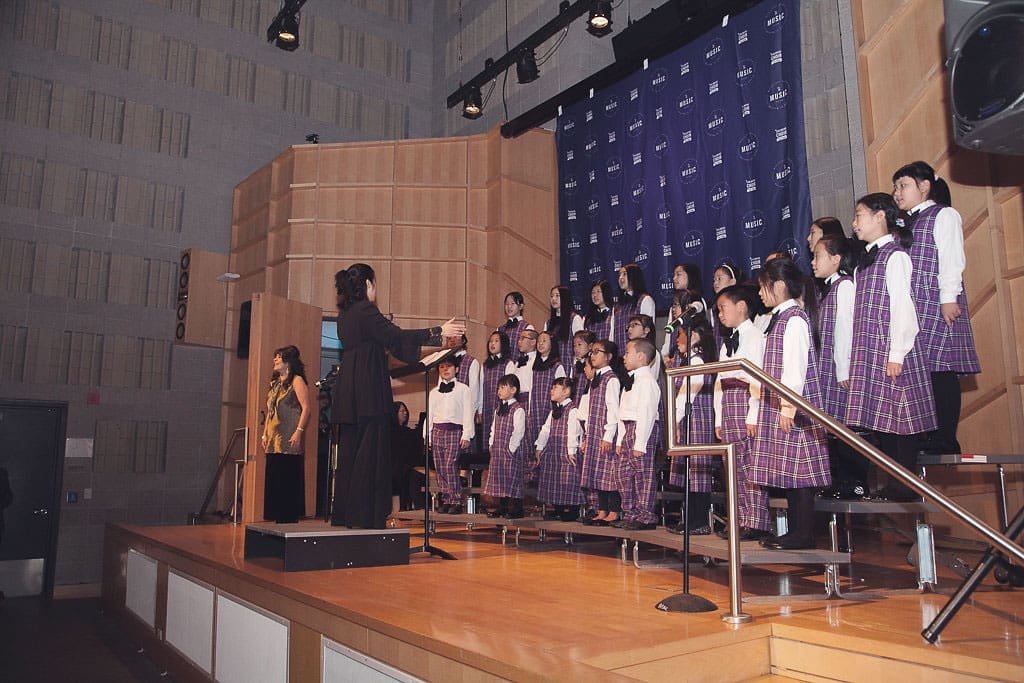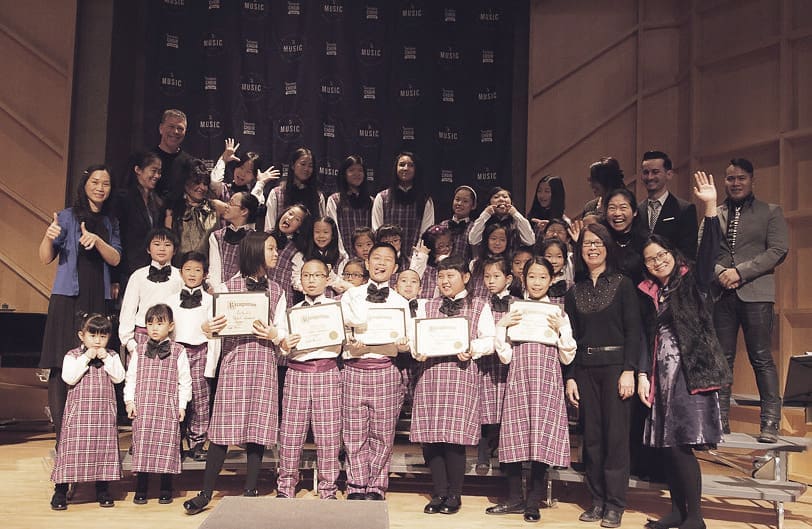 Click HERE for more photos of that night and the 2017 fall semester. Photos of the Christmas concert were taken by Mott Series, Fiona Hui and the parent of one of our students.
Below is the poster we had for this concert. The theme was "Be a Candle of Hope". The candles in the poster resemble our choir, with our students lining up passionately, determined to light up the world with God's love! Please pray for the growth of these students.