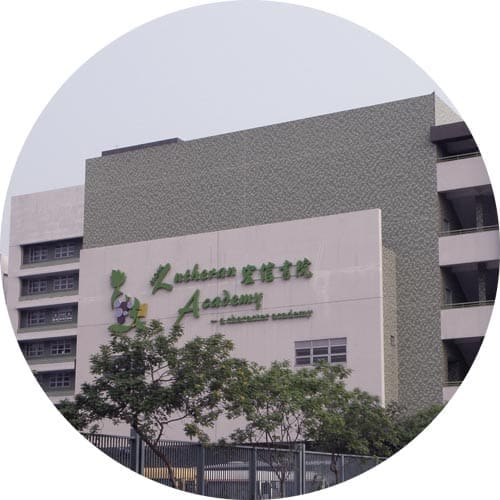 About The Choir & Spring 2018 Classes
HK Children's Choir For Christ is a branch of the NY Children's Choir For Christ. It was established in early 2018 with the support and partnership of ELCHK Vineyard Lutheran Church in Hong Kong. The first semester classes take place every Saturday from 2pm to 4pm, at ELCHK Lutheran Academy's Lecture Hall (25 Lam Hau Tsuen Rd, Yuen Long, Hong Kong, Phone:+852 8208 2092). Welcomes age 6 to 16, with the cost of $500 HKD per month. Audition date for the first semester will be at 2pm, on March 3rd, 2018, at the same location (ELCHK Lutheran Academy Lecture Hall). Please find the file to its flyer HERE. Below please find the teacher's info: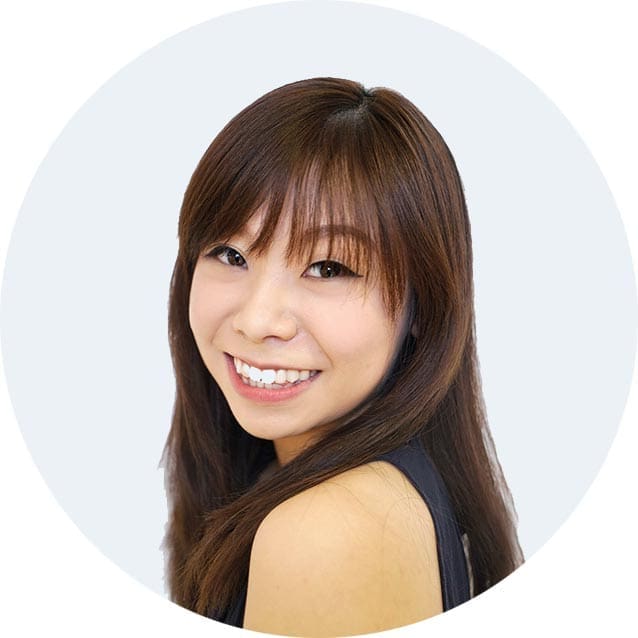 Karis Ho, Choir Conductor and Instructor
Karis Ho gained her Bachelor degree in Music at The University of Hong Kong and her Postgraduate degree in Performance (Vocal) at The University of Birmingham. She began piano study with Ms. Tsui Lap Lee and obtained her performance diploma from The Associated Board of Royal Schools of Music (DipABRSM) in piano. Later on, she started her vocal training with renowned Mezzo-Soprano Dr. Melody Sze and Soprano Anne Dawson.
Born in a Christian family, Karis started her service as a member of the children's choir as well as other music activities in the church. She has served as the pianist for the Sunday service and choir since secondary school. She has also participated in the praise team service. Karis is now the presiding person, worship leader and the conductor for her church's children's choir. Karis has also served as the conductor for the North Point Methodist Church Children's Choir's summer course. She believes that music is an essential part of our religion which brings children closer to God.
Karis has also performed a number of major vocal works as a soloist, such as Haydn's The Creation, Mahler's Symphony No.2. Operatic roles include Alcina in Francesca Caccini's La liberazione di Ruggiero and Otho in Handel's Agrippina. Karis is also interested in a cappella performance. She has performed with Yat Po Singers in the a cappella choral theatre, "Requiem HK"(Premiere) and "Rock Hard"(Re-Run).
Karis is also enthusiastic about education. She is a former music teacher in kindergarten school and vocal coach of children's choirs. She is now a member of the SingFest Choral Academy.